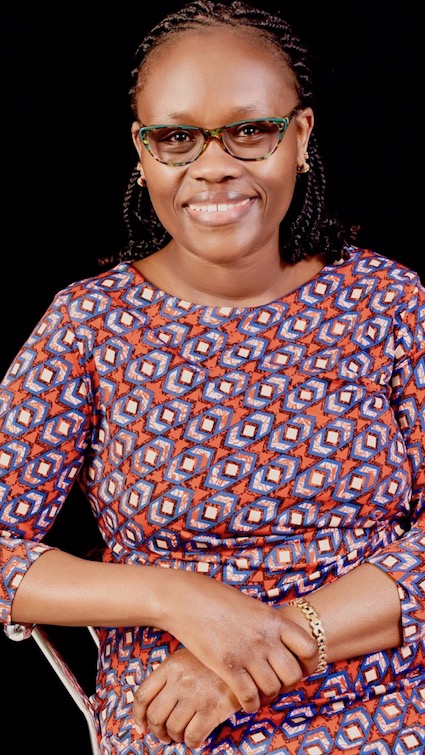 Welcome to the Department of Literature at the University of Nairobi. Our department is the second oldest department of Literature in the Eastern African region after the Department of Literature at Makerere University. It is renowned globally not only because of its centrality in revolutionizing the study of literature in the region and the continent, through the efforts of Ngugi wa Thiong'o, Awuor Anyumba, and Taban lo Liyong, but also because our graduates are spread around the world serving in various professions and capacities.
The Department of Literature has produced teachers, artists, and cultural scholars based in organizations and institutions locally, regionally and globally. Our members of academic staff are respected scholars and researchers with long experience in the teaching of literature and the arts, and belong to a global network of literary scholars. 
The department offers two programmes, namely: Master of Arts in Literature and Doctor of Philosophy in Literature. Our members of staff also teach literature to students studying for the Bachelor of Education degree, Literature and Language option. The sub-department of French is domiciled in our department and offers students the opportunity to also study French language, literature and culture. 
The department has a vibrant Literature Students Association which brings together students of literature and performing arts to nurture their creative talents and share their creativity with others through a students' journal, Mwangaza. In addition, the department is home to the University of Nairobi Travelling Theatre (UNTT) which is renowned throughout the country for its creative output in drama and film.
In the Department of Literature, our aim is to create a conducive environment for our students to thrive academically, socially, and culturally. We not only offer them conventional learning through our various academic programs but also offer opportunities for them to visit other countries on exchange programs. To this end, we have linkages with universities in Germany, Korea, and Japan, to which we have sent students for periods of time to learn and acquire different experiences from around the world. We hope to increase our linkages with institutions from other parts of the world so that we can have a wide range of options and opportunities for our students. 
A degree in literature prepares one for various professions including teaching, media, creative writing, general editing, publishing, public service, theatre, among others.
Literature and the performing arts play a critical role in any society and we strive to train and produce civic graduates who will have a positive impact in their communities. 
It is my hope that you will apply to study in our department where you will experience a rich and unique academic culture. To our continuing students, I wish you the best of times in your studies. To our alumni, thank you for having chosen to be a part of our family.
 Dr. Jennifer Muchiri